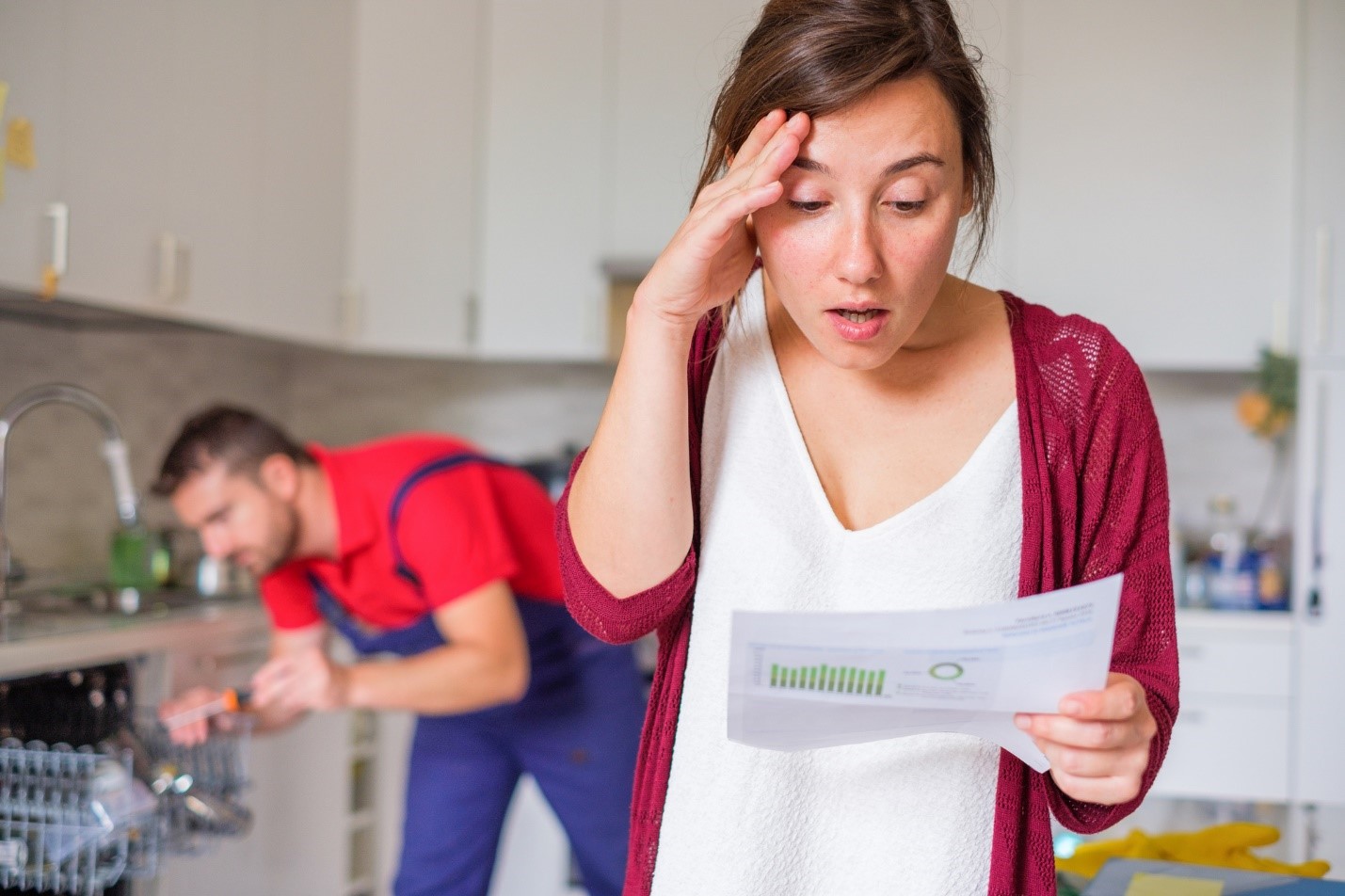 If you're a first-time Alberta homeowner, you're probably feeling pretty good right now. Despite the unending rise in house prices across the Province, you've managed to get yourself on the ladder and secure a home that you can truly call your own.
While home ownership has no shortage of advantages, one oft-forgotten disadvantage is that you can no longer just call your landlord when an appliance in your home breaks down. For this, you'll need the correct appliance parts at hand.
If you want to save time and money, you're best off having the most important parts for your household appliances ready to go. This way, you can fix the problem yourself when something does inevitably break down.
Over the years, this could save you thousands of dollars. With that in mind, here are the essential parts for appliance repair that every Alberta homeowner should have in stock.
Refrigerator
Of all the broken appliances you will have to deal with, a busted refrigerator is the most annoying. You'll have to act fast unless you want to throw away all of your food before it makes you sick.
There are countless things that can go wrong with your refrigerator, but we recommend having the following parts available for a quick fix:
Refrigerator bulb.
Condenser fan motor.
Drain tube kit.
Refrigerator thermostat/temperature sensor.
Fan motor.
Before you stock up, make sure that any parts you buy are compatible with your brand and model of refrigerator.
Dishwasher
The spectrum of dishwasher appliance issues you can experience range from slightly irritating to catastrophic.
It might be the case that your dishes never come out clean. It might be the case that your entire kitchen gets flooded every time you turn the dishwasher on.
Whatever your problem, these are the crucial dishwasher parts we recommend having on hand:
Drain pump.
Spray arm.
On/off button.
Control board.
Control panel.
Door hinge/lever.
These will cover the most common problems that you are likely to have with your dishwasher. Even if you need to call professional appliance repair services, having the right parts on hand will help to reduce your bills substantially.
Oven
If you're the type of homeowner that loves to whip up some delicacies in the kitchen, you'll know just how important a well-functioning oven truly is.
When you experience appliance problems with the oven, acting quickly will allow you to get right back to feeding your loved ones in no time.
As such, here are the essential oven and stovetop parts that we recommend keeping in stock in your home:
Range cooling fan.
Control knobs.
Energy regulator.
Door latch.
Oven lightbulb.
Odour filter.
Duct plate.
Again, it is crucial that any parts your source yourself are compatible with your specific oven brand and model.
Get the Exact Appliance Parts You Need Today
At Major Appliance Parts, we're here to provide you with exactly what you need when your essential appliances break down.
We serve homeowners across Alberta and stock parts for all major brands and appliances.
If you are struggling to find what you need from our point-and-click online store, you can get in touch to find out exactly how we can help you.